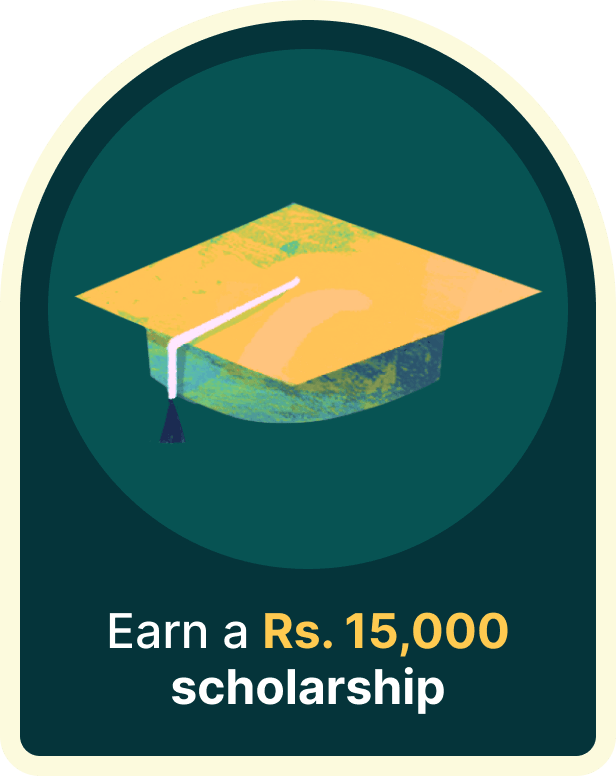 Project-based Full Stack Development Program
Advance your career in full-stack development by working on internship-grade tech projects and building new-age applications. Gain real work experience and learn React, MERN, JavaScript and more to land a top career as a full-stack developer.
Scholarship
Assured after trial
Career Services
In-built career assistance
Next batch
January 29, 2022
Developers from Crio have cracked careers in
First week of learning is Free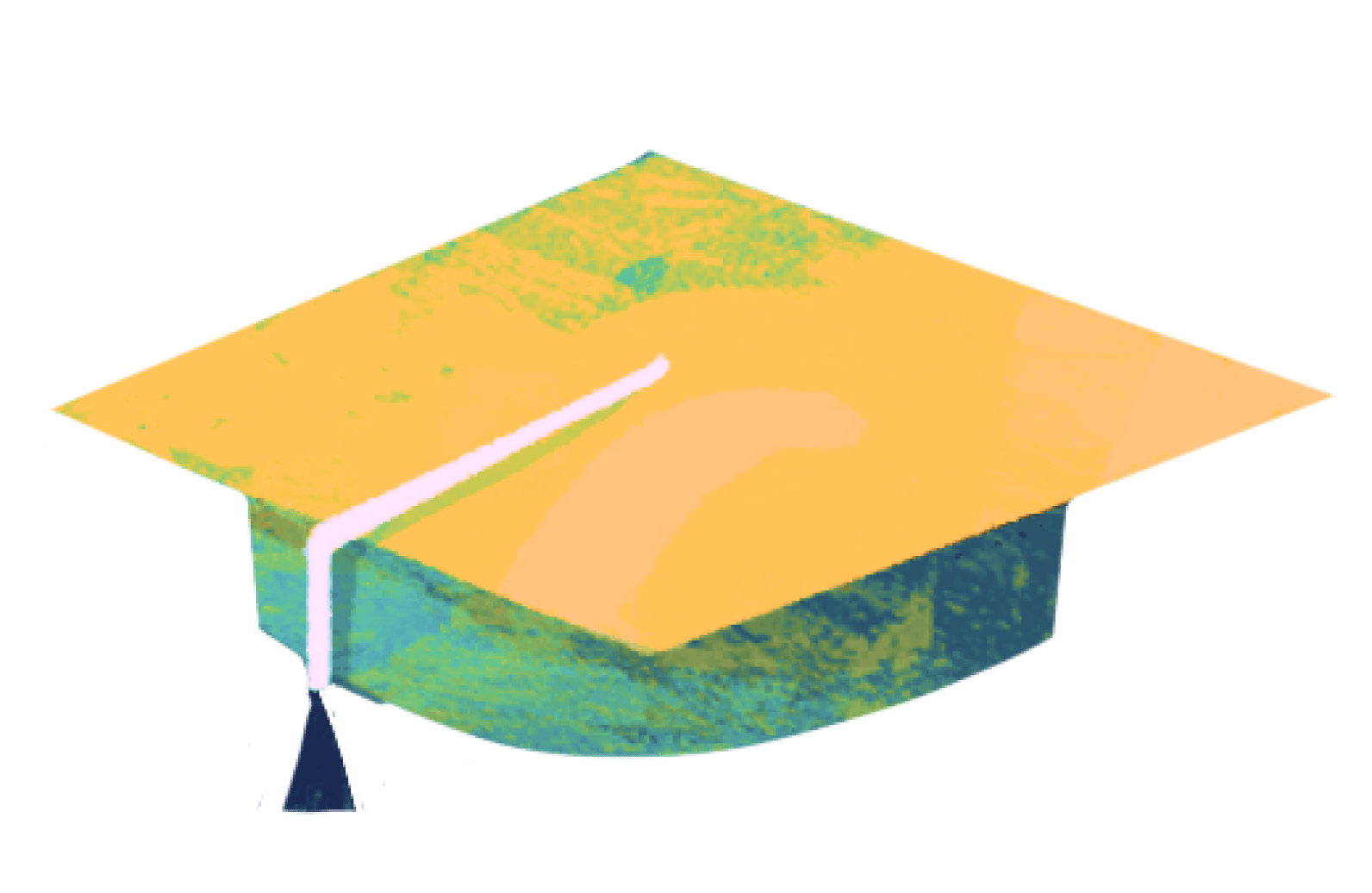 Learn by building internship-grade Full Stack projects on your own.
Earn a ₹ 15,000 scholarship.

Key Highlights of the Full Stack Developer Program
Succeed as a new-age Full-Stack Developer with our comprehensive project-based learning program. Learn full-stack development by mastering JavaScript, React, Express, NodeJS, MongoDB (MERN stack) and more through internship-grade projects, hands-on activities, and immersive workshops
15+ hands-on micro-skilling exercises to learn CS Fundamentals and practical developer skills.
7 internship-grade projects, with mentorship, to master Full-Stack skills in an actual developer environment.
Well-structured immersive workshops and live sessions from industry seasoned professionals.
Data Structures, Algorithms and System Design practice with mock-tests to crack interview rounds.
Project-backed portfolio on GitHub, in addition to completion certificates and LinkedIn badges, to impress recruiters.
In-built career assistance to get your profile ready and guide you in applying for exciting roles in Full-Stack development.
First week of learning is Free
Immersive Project-based Learning Journey
Ace your next interview or excel in your current role by mastering in-demand Full-Stack developer skills through our carefully curated hands-on, project-based full stack program.
Build AirBnb-like, Netflix-like apps to master MERN, Javascript, and impress recruiters to land great jobs
Web Developer Essentials
10 Hours
Learn web development essential skills that form the foundation of any successful modern web developer.
HTTP
REST API
Linux
Cloud Deployment
Learn about HTTP and REST APIs and understand how apps communicate with their backend by tweeting from a Linux Terminal using Twitter APIs.
Learn to use a Linux machine and get familiar with commonly used developer workflows by performing elementary data analysis using Linux.
Get introduced to Cloud Deployment by actually deploying a real web app to a cloud-based linux server.
Build QTrip (Static)
30 Hours
Build a responsive mobile-first front end for QTrip, a travel planning website, and learn HTML, CSS and more.
Master HTML elements, tags and attributes by using them to structure the web pages of QTrip
Learn CSS and Flexbox by utilizing them to enhance the layout and position of various elements on the web page
Learn Bootstrap by using it to design a mobile-first responsive web page
Build QTrip (Dynamic)
30 Hours
Build QKart (Frontend)
60 Hours
Build XFlix (Frontend)
20 Hours
Build QKart (Backend)
60 Hours
Build XFlix (Backend)
20 Hours
Data Structures/Algorithms and System Design practice
100 Hours
---
Excel in Trial and
Earn Scholarships
Next Batch
January 29, 2022
Duration
240 Hours
(6 months access)
Prerequisites
Basic Programming in any Language
Get a ₹ 15,000 scholarship after your free trial.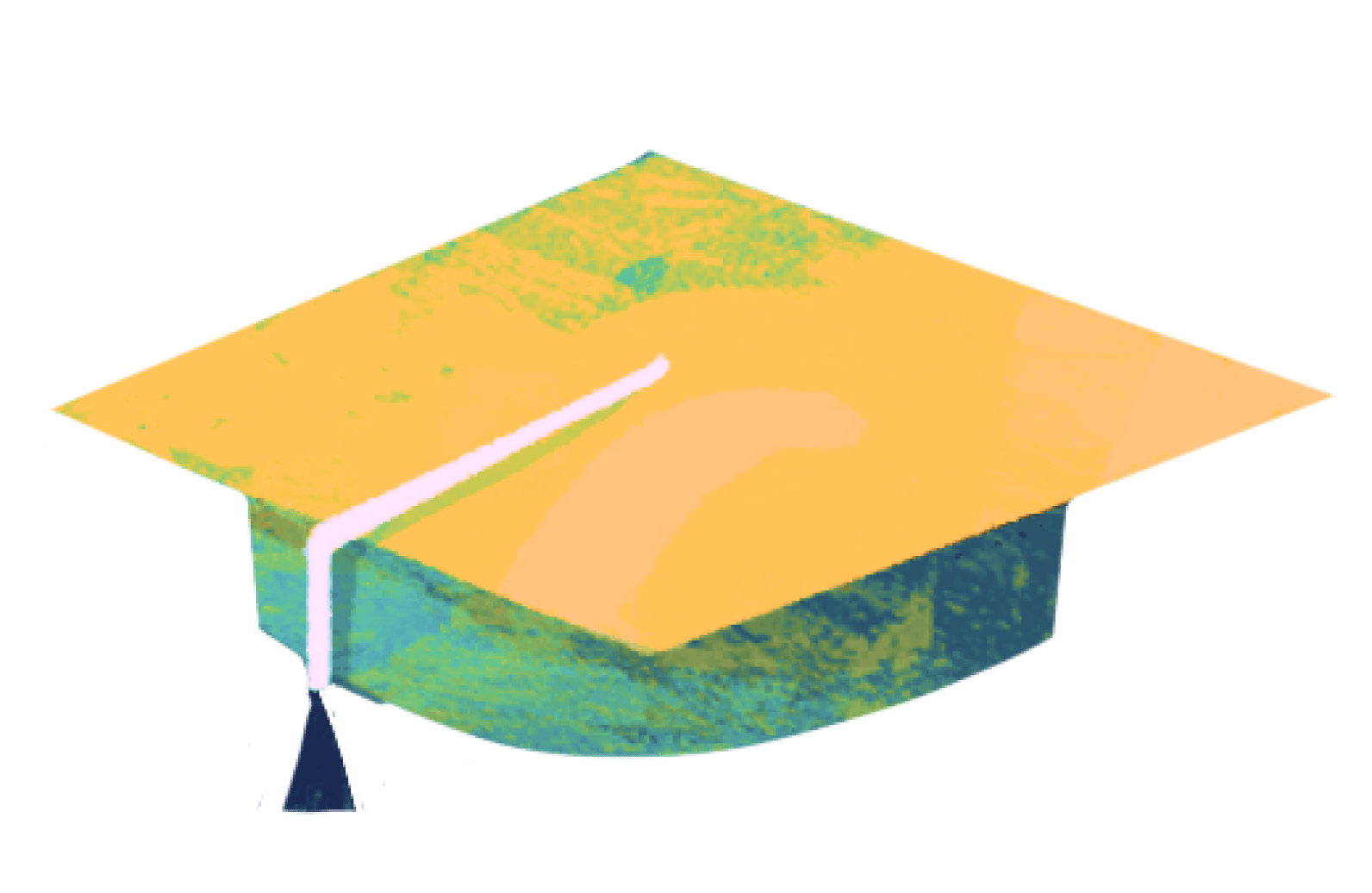 Technologies you will master hands-on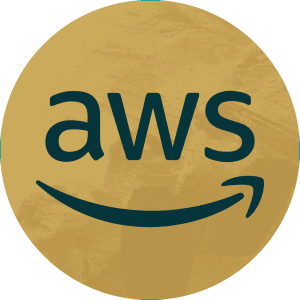 AWS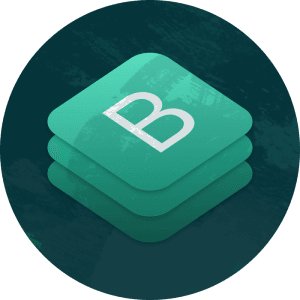 Bootstrap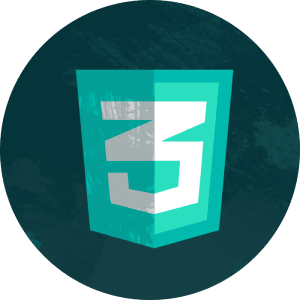 CSS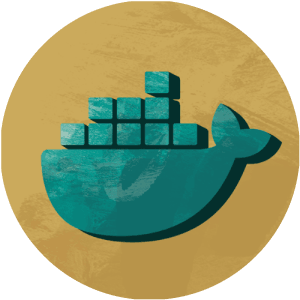 Docker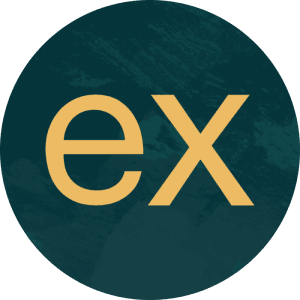 Express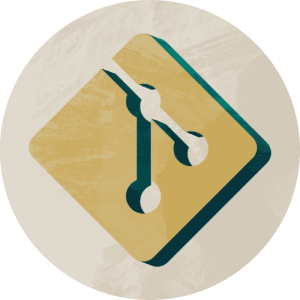 Git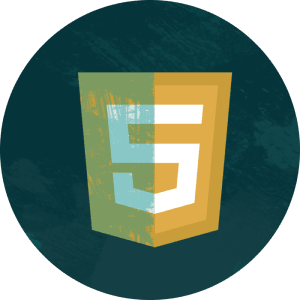 HTML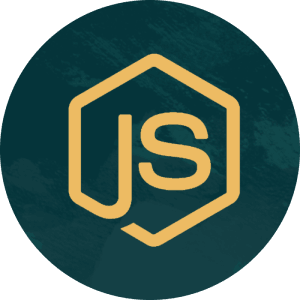 JS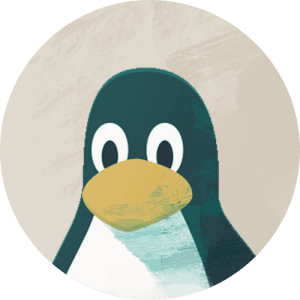 Linux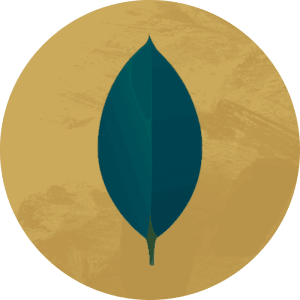 MongoDB
Mongoose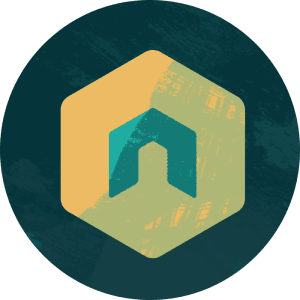 NodeJS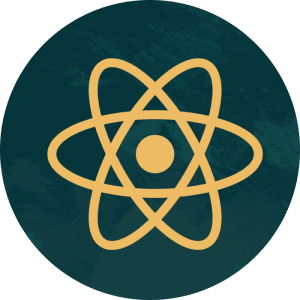 React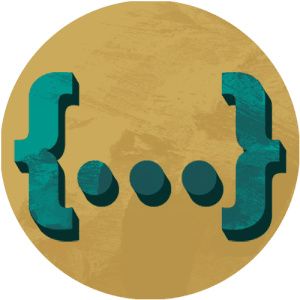 Rest API
First week of learning is Free
Crio Career Services
Get ready to apply all the skills you learn through our Full-Stack Development program to ace interviews and land your dream career as a coveted Full-Stack developer.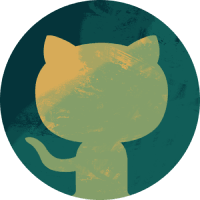 Work closely with expert career coaches to get your profile (GitHub, LinkedIn, Resume) ready.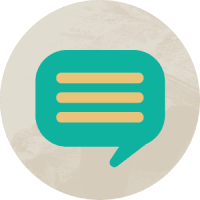 Sharpen your interview skills through a series of mock assessments and mock interviews.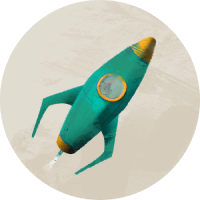 Learn tips, hacks, and formulate a playbook to apply to the best companies and get noticed by recruiters
First week of learning is Free
Join 1000+ ambitious developers

who've taken their career to new heights with Crio
Get more insights on how Crio can help you crack a full stack role in top tech companies.
First week of learning is Free
Real Project-based learning
With Crio
Existing ways available to learn full stack development through video-based courses and expensive bootcamps aren't as effective when it comes to solving real-world tech problems.
Recruiters too, look for real full stack development project experience when hiring developers and here at Crio, we strive to provide just that. We empower developers with high quality applied learning opportunities and build skills that translate into career growth and success.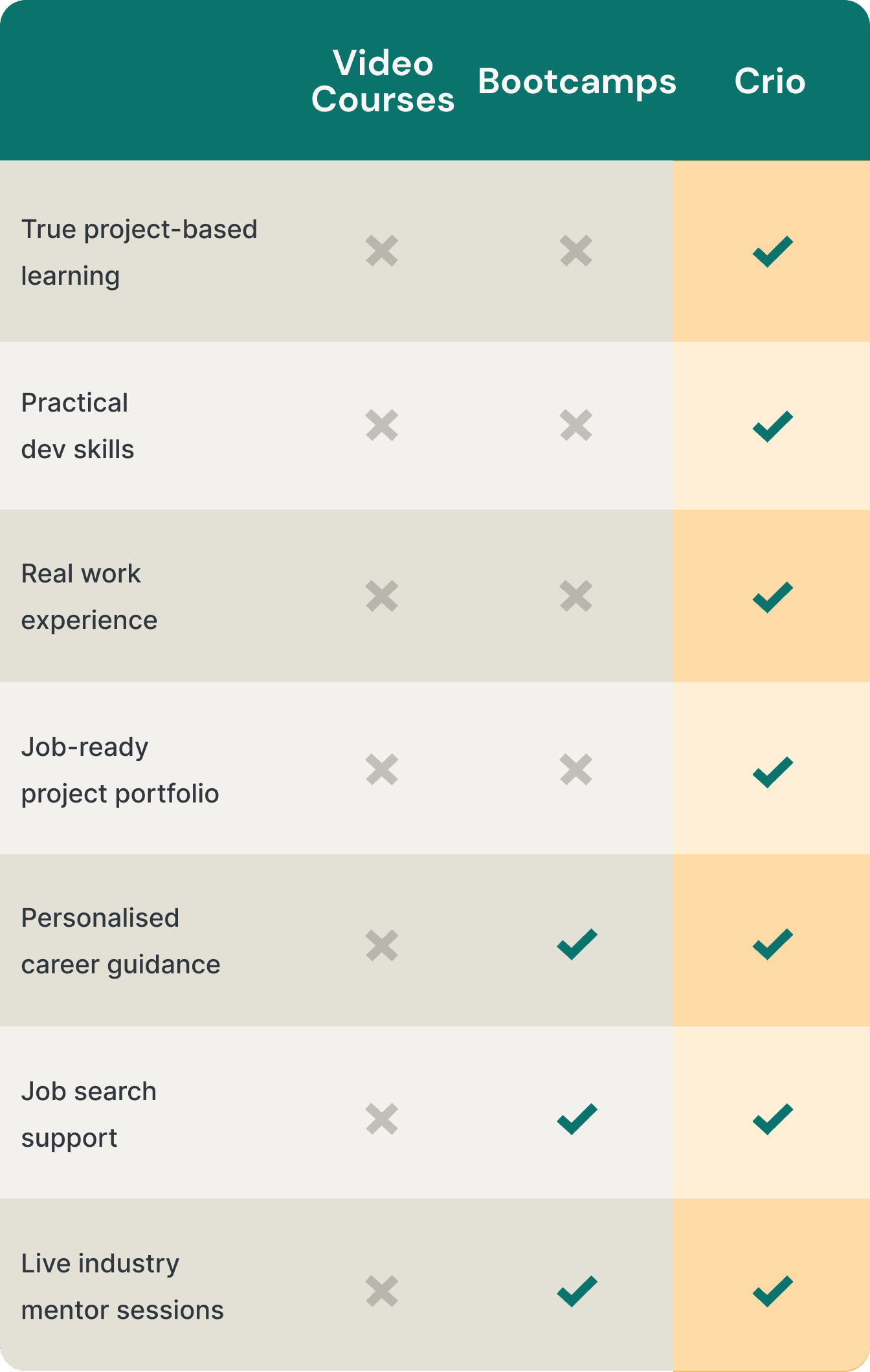 Their cutting edge platform and pedagogical methods are a class apart and help groom engineers not only on the technical skills but also the tools necessary for today's software development industry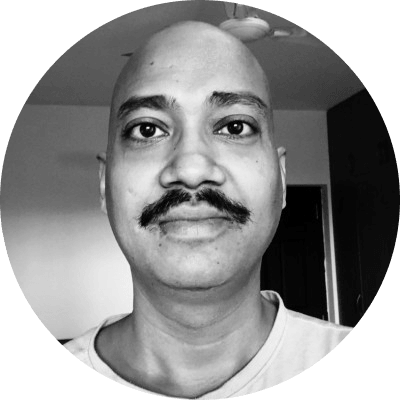 Piyush Goel
VP - Engineering Crio trains developers to have a hunger for self-learning along with good knowledge of tools and methodologies used in day-to-day development, which are THE MOST important qualities for fast-paced and value-driven companies like Jumbotail. Looking forward to hiring more engineers from Crio.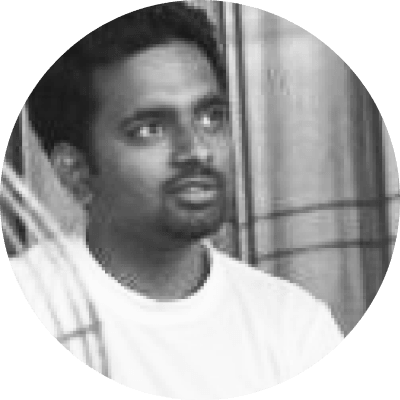 Ramesh Kumar Katreddi
VP - Engineering First week of learning is Free
FAQs
Who should do this program?

Everyone who wants to advance their full stack developer skills with work experience of building real applications in a developer environment should enroll in this program. If you want to learn Javascript, React JS, Express JS, MongoDB, Nodejs and other essential full stack skills by working on internship-grade projects, this program is the right fit for you.

What jobs will this program prepare me for?

This program will prepare you to ace interviews for Full Stack Developer roles in exciting tech startups, product-based companies, and tech multi-nationals. Our in-built career assistance will help you to crack interviews with resume review sessions, group mock interview sessions, curated concept-wise DS/Algo problems, system design workshops, job search assistance and more.

What can I expect from this program?

This program will arm you with practical skills that translate into career growth and success at work. You will work on an eclectic range of projects - guided as well as independent - where you'll build scalable web applications and gain real work experience while advancing your learnings. You'll walk away with a verified project-portfolio on GitHub that will impress recruiters.

How is this program different from other online courses?

Existing ways of learning - video-based courses or expensive bootcamps, don't provide the real skill development needed when working in a top tech company. Crio's project-based learning allows you to work on internship-grade projects and multiple hands-on activities in a real developer environment to learn new skills.

Is any certification granted at the end?

Yes, you'll receive a certificate at the end of the program. In addition to the certificate, you'll also receive a verified project-portfolio on Github.

What kind of job search support will I get?

Our in-built career assistance includes services like career coaching, resume/profile review, personalised career planning, group mock interview sessions, curated concept-wise DS/Algo problems to crack interviews, system design workshops, tips to get noticed by recruiters, job search assistance and a lot more.

Do I get any scholarship?

The first week of the program is a free trial. By participating and completing the free trial, you can earn an assured scholarship.

Is there an EMI option?

Yes absolutely. We have a 6 month, no-cost EMI option.

How will my doubts be solved during the program? Do I get mentored?

Learning on Crio is similar to learning on-the-job or through an internship. Our Crio mentors will guide you when you are stuck or have questions while working on our internship-grade projects. You can raise your questions on our Forum or Slack workspace to get help from our mentors. Apart from this, the Crio learning platform also unlocks hints when you are stuck. We will conduct immersive live sessions, usually on weekends, to deepdive into concepts, and clear any doubts or questions you may have.
Advance your Career
with real work experience
First week of learning is Free

175 & 176, Bannerghatta
Main Rd, Dollars Colony,
Bengaluru, Karnataka
560076, India