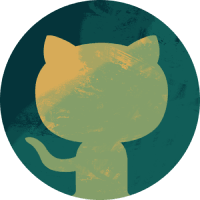 Work closely with expert career coaches to get your profile (GitHub, LinkedIn, Resume) and automation testing resume ready.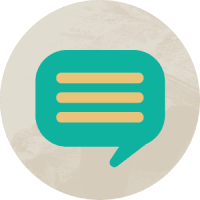 Sharpen your interview skills through a series of mock assessments, mock interviews, and automation testing questions asked in interviews.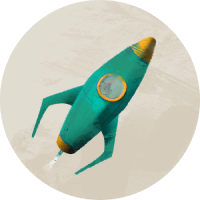 Get assured referrals and start applying to a diverse set of job opportunities in-line with your career aspirations.