Unlock 20+ Free Projects
Besides software and web development, Python is widely used in Machine Learning and Data Science. Its simple syntax, ease of use, versatility, and thriving community make it ubiquitous.
Many large companies across the globe implement Python in some form or another. Across a vast range of domains, there is a demand for those with excellent Python skills. Hence, having practical knowledge can be a strong point on your resume for top product-based companies.
So, why not build something truly resume-worthy with Python?
List of Python projects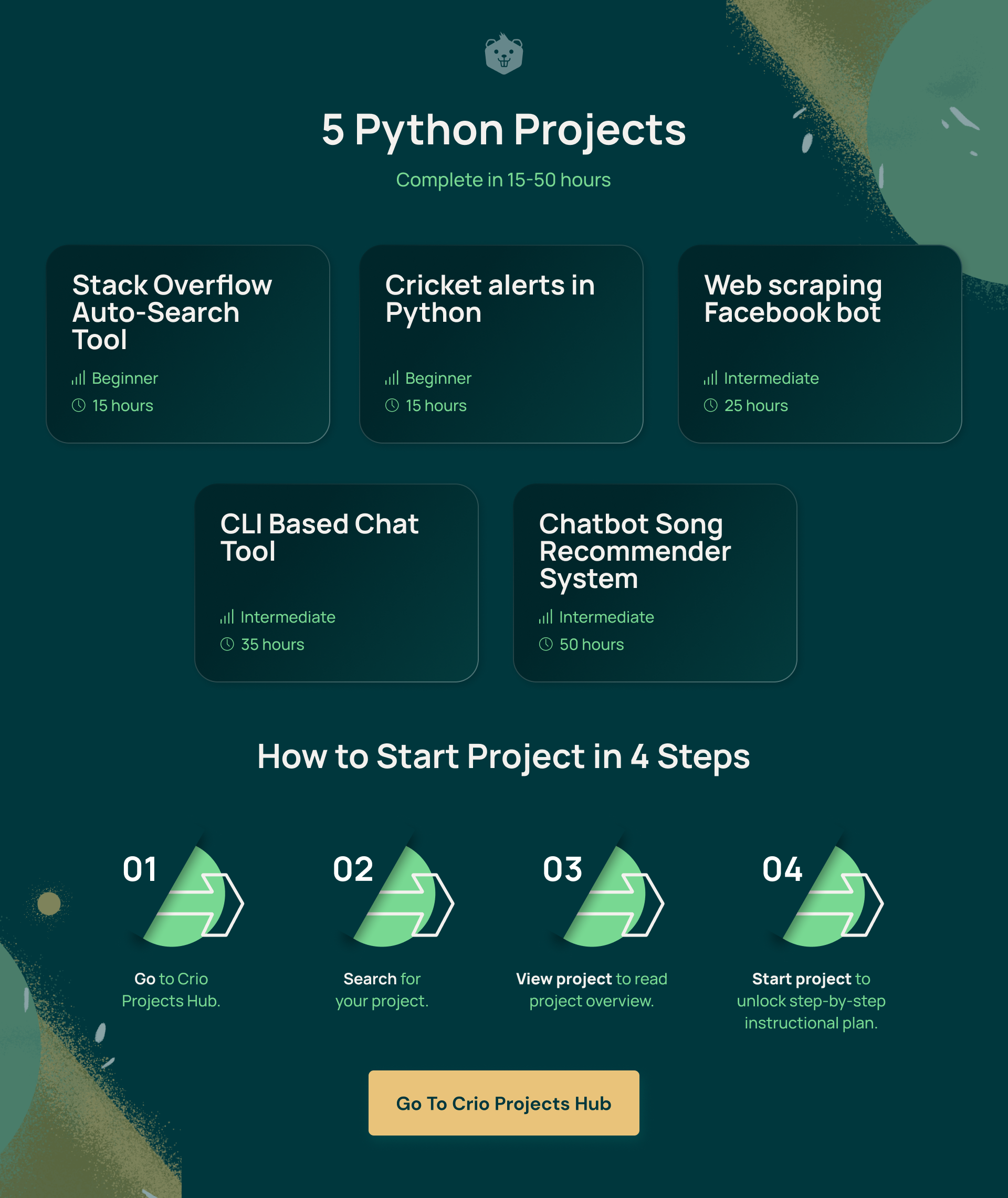 Save for later: 20+ Web Development Projects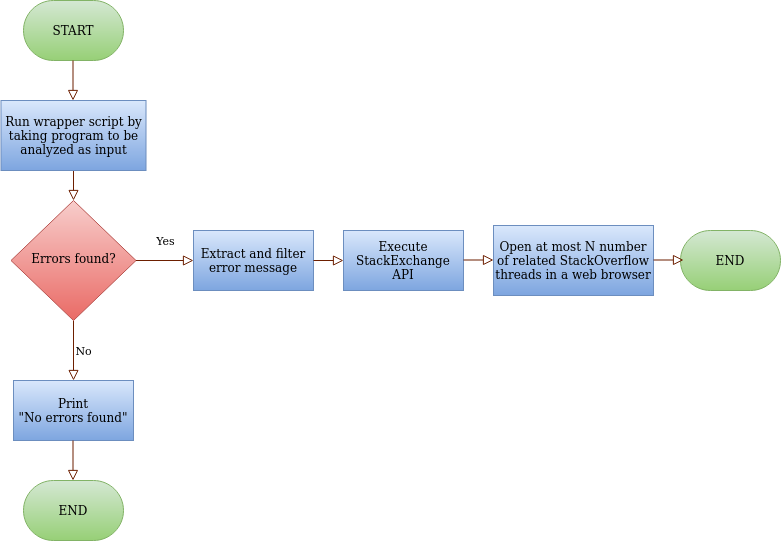 Ever got stuck at an error, had to copy-paste it in the browser and search for the correct Stack Overflow answer? Then you must know the pain. To make things easier here's a project where you will be building a tool that will look for errors in your code. It'll then search Stack Overflow for related queries, and open those tabs in your web browser saving tons of time and effort.
Go To Project Overview
Check out the project steps and start building this tool by yourself →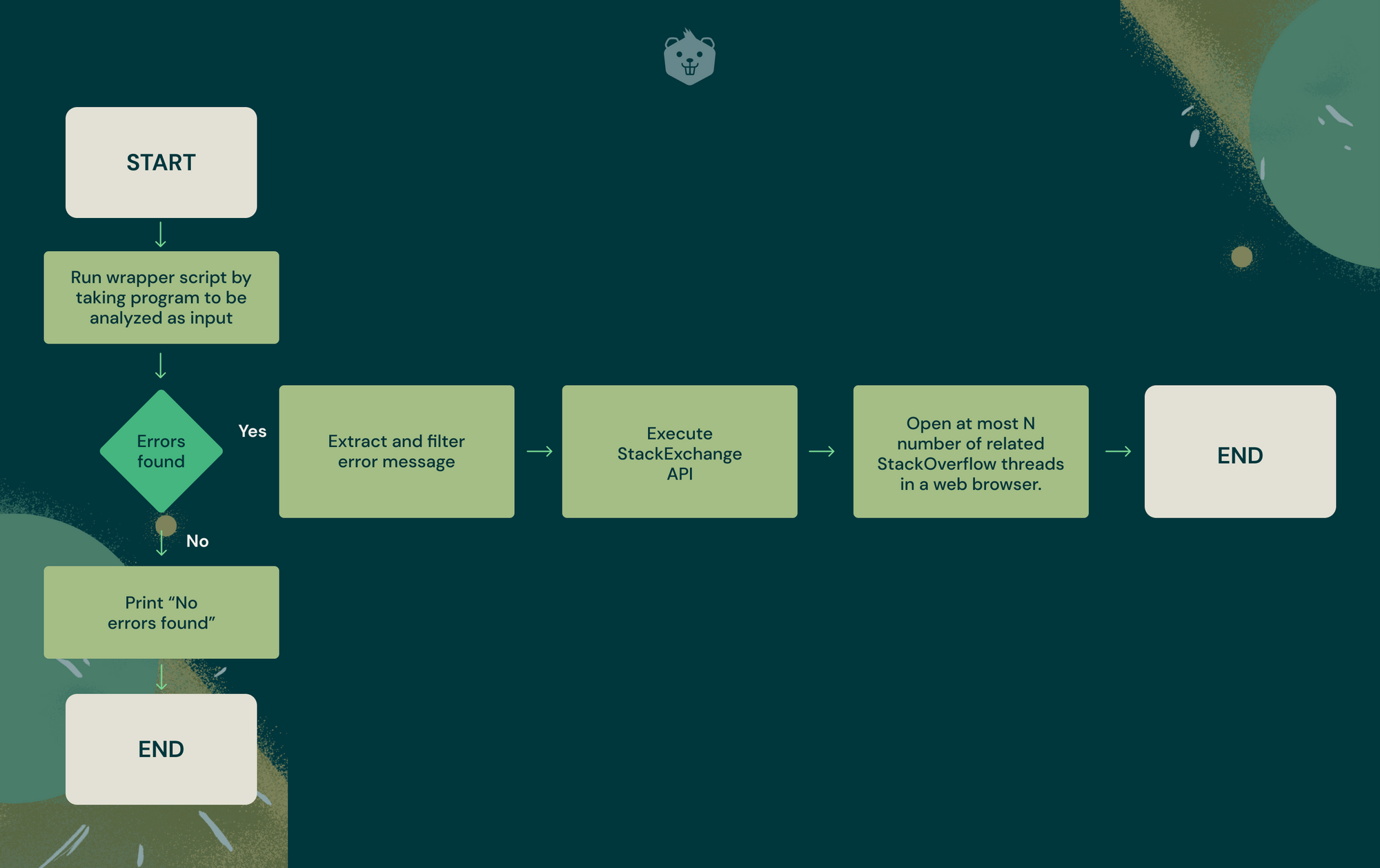 Start Project

Get your hands dirty and learn HTTP, REST, and Jackson while building something cool and engaging. In this project, you'll be fetching live scores from the Cricinfo website and sending regular updates on Telegram. You can even spice things up by adding additional functionalities of your own without breaking the pre-existing code. Do give this project a shot if you are a cricket fan!
Ready to build this project?
Check out Project Plan
Here's the project architecture of what you'll be building:

Start Project, It's Free

With over 2.85 billion users globally, Facebook is one of the widely used social networks. If you're active on social media and constantly looking for stuff to post from other sites, this project is perfect for you. Instead of taking too many screenshots, you could just write a script that would scrape popular posts from subreddit and post it on your Facebook wall.
View Complete Project
Here's what you will be doing in this project:

Steps To Complete Project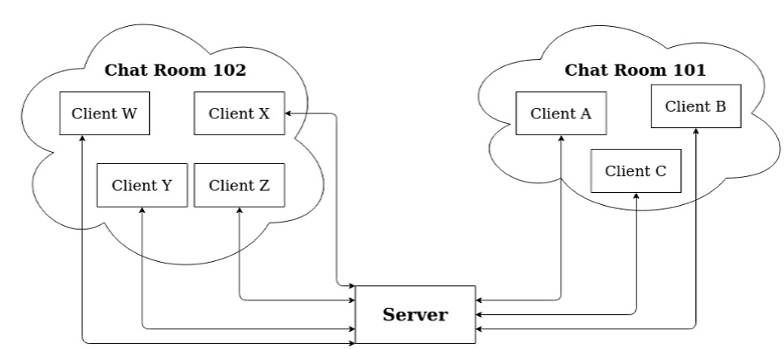 Instant messaging is part of our daily life. You use apps such as WhatsApp to interact with people, send images, videos, and more. But, have you wondered what goes on in the background of such apps? To understand it better, why not build a simple chat tool that allows multiple users to communicate with each other. At the end of this project, you'll learn how to use modules like socket and multithreading in Python.
View Complete Project
The architecture of the project: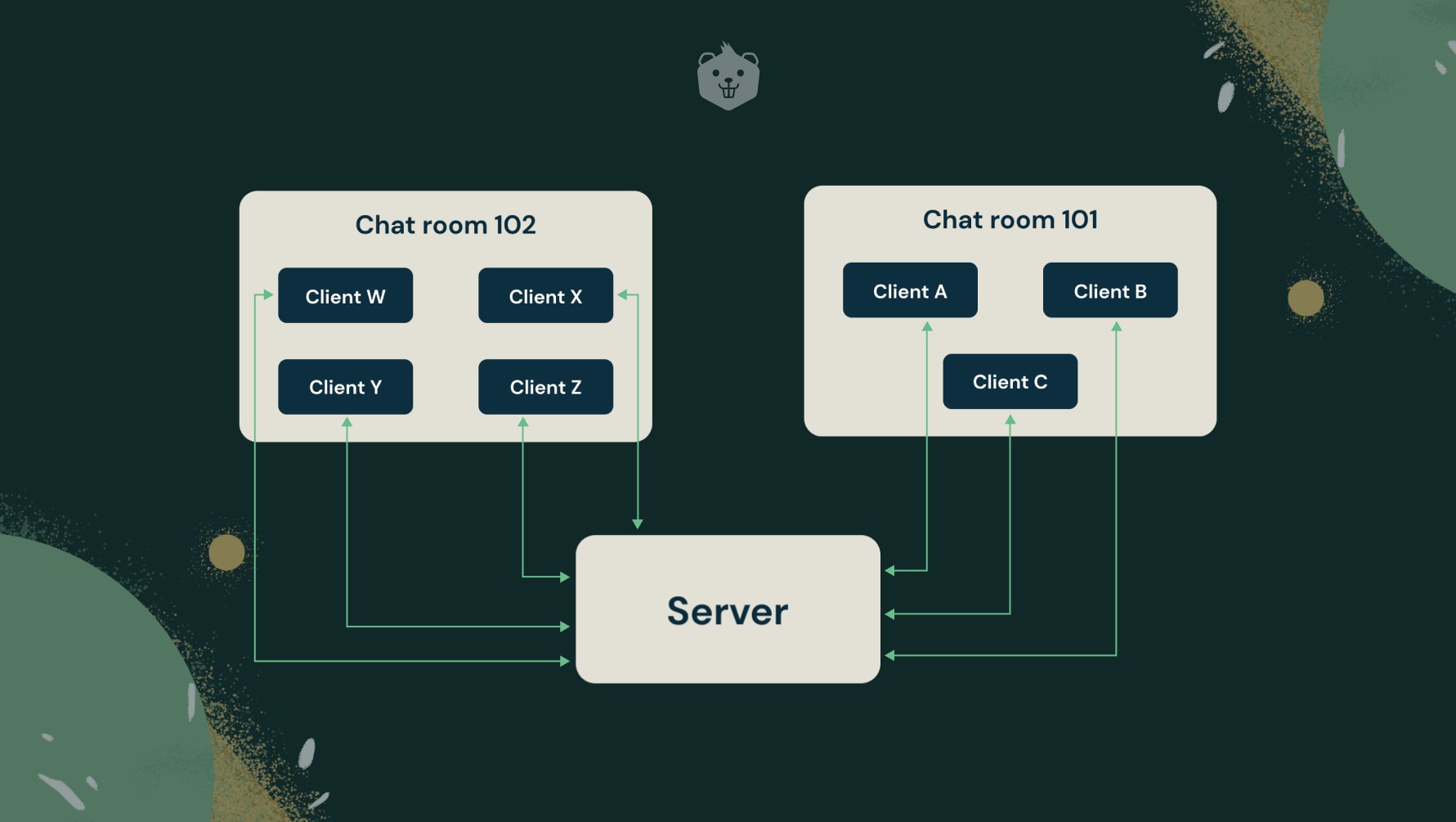 The end result of this project:
Start Project, Right Away

Chatbots are everywhere. From online assistants to helper bots on messaging apps, chatbots have evolved to be one of the most popular applications of machine learning and artificial intelligence. They streamline interactions between the user and the service and enhance the user experience. However, most of the chatbots out there are business-driven. In this unique project, you will be building a chatbot that lets users talk to it, analyze their emotions and suggest a song based on their mood. Sounds fun?
Check It Out
Here's what you'll be doing:

Start Building, It's Free
By building the above projects, you can gain relevant industry skills and experience as each project comes with a step-by-step plan. These projects can help you boost your portfolio.
What are you waiting for? Start building the project of your choice today!
---
Before you go..
Don't miss the comprehensive list of 20+ mini projects that cover all the essential skills you need to make your resume stand out like:
REST API
HTTP
Selenium
Spring
Bot building
Jackson
Serialization-Deserialization
Firebase
Android basics
Game Development
And more...
Download projects, it's free